YES! It is here! Even our staff can't wait to get inside this awesome game!
Get excited, Get Ready, and Prepare to Wak EVERYONE!!!!
Order Here!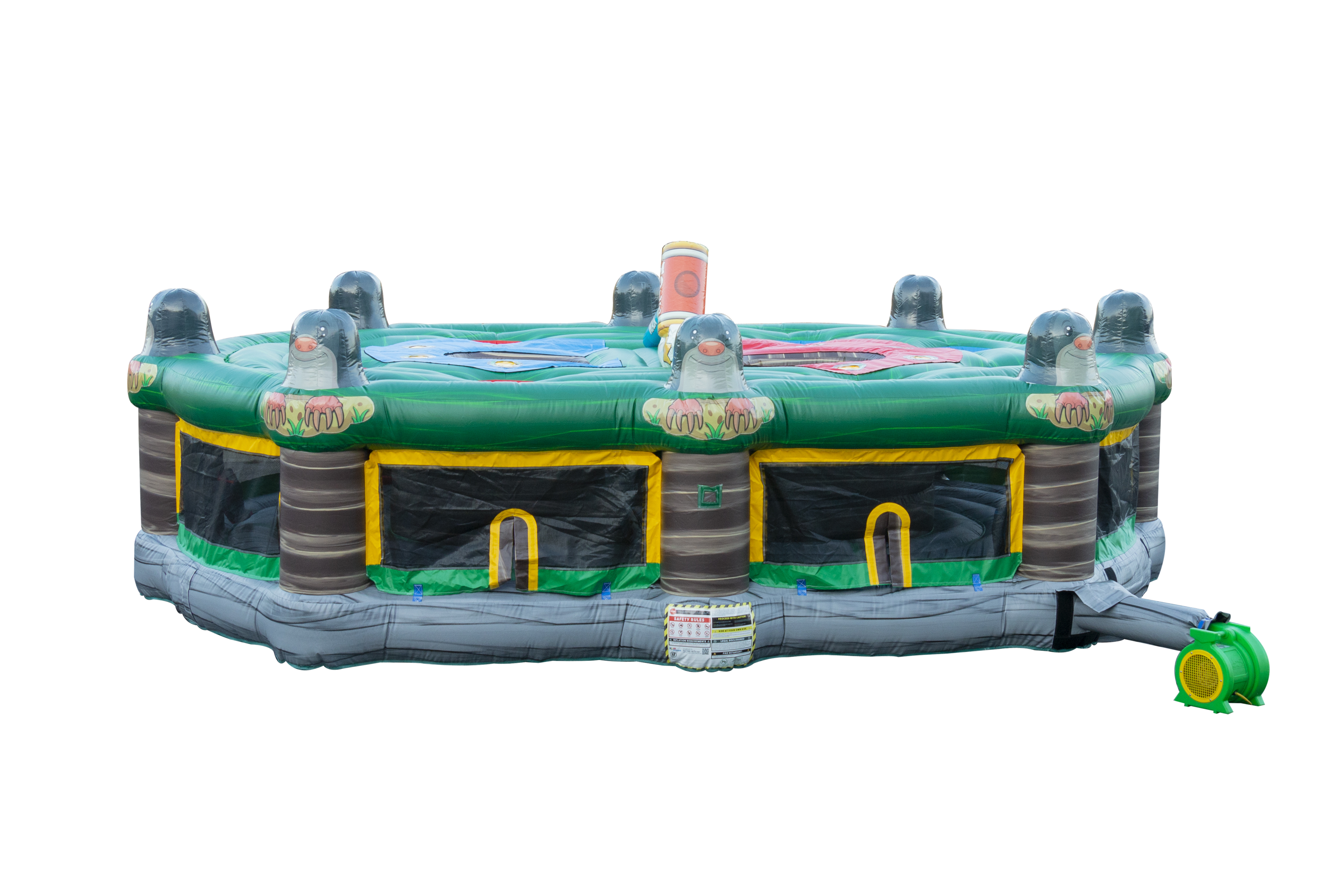 Wak a Mole


Wak a Mole will keep you laughing hysterically!!!! The fun of this game does not end!!1 Put on your head gear, grab a mallet, and let your friends know what you really think about them!!!

You will be cracking up for hours!!!