Interactive Cone System
$250.00 up to (4) hours
**** PRICE INCLUDES A EVENT SPECIALIST TO KEEP EVERYONE SAFE ****
Interactive Cones
With this system you can either play the interactive light game without the Arena, OR expand the arena to have light both inside and outside! This REALLY makes the games exciting and MORE competitive.
Order HERE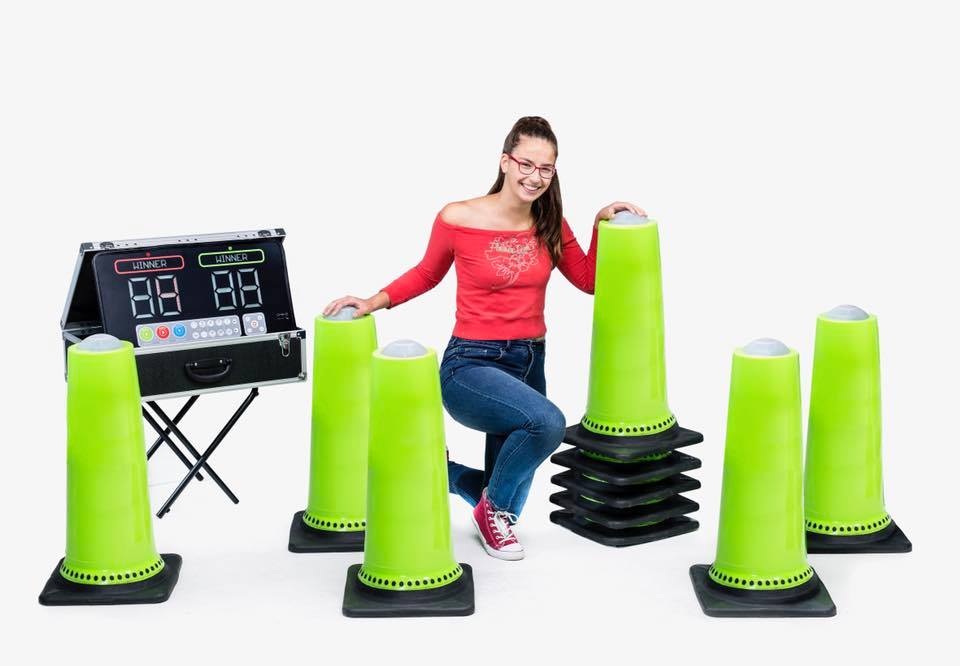 Interactive Cones alone or to Expand the Arena Footprint!
Check Us Out!!!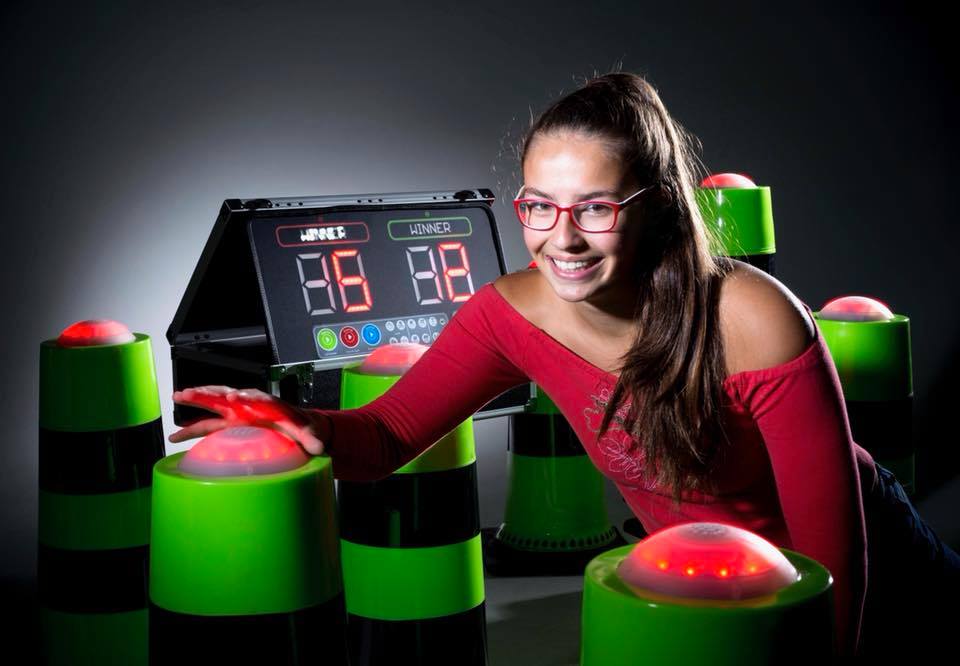 Interactive Cones and Scoreboard
Whether you choose the Arena and Cones or the Cones by themselves, both come with our state of the art scoreboard system and sound system.

Bring your next part to the #nextlevel with our Interactive Arena and Cones!!
Order HERE