Beginning at $325.00 for (1) hour of Foam (Additional Hours $175.00 ea.)
Elementary Schools, Middle Schools, High Schools, and Universities (To Include Private)....WE Can take your End of Year Parties, Spring Flings, Campus Days and Gradfests to a COMPLETELY NEW LEVEL!!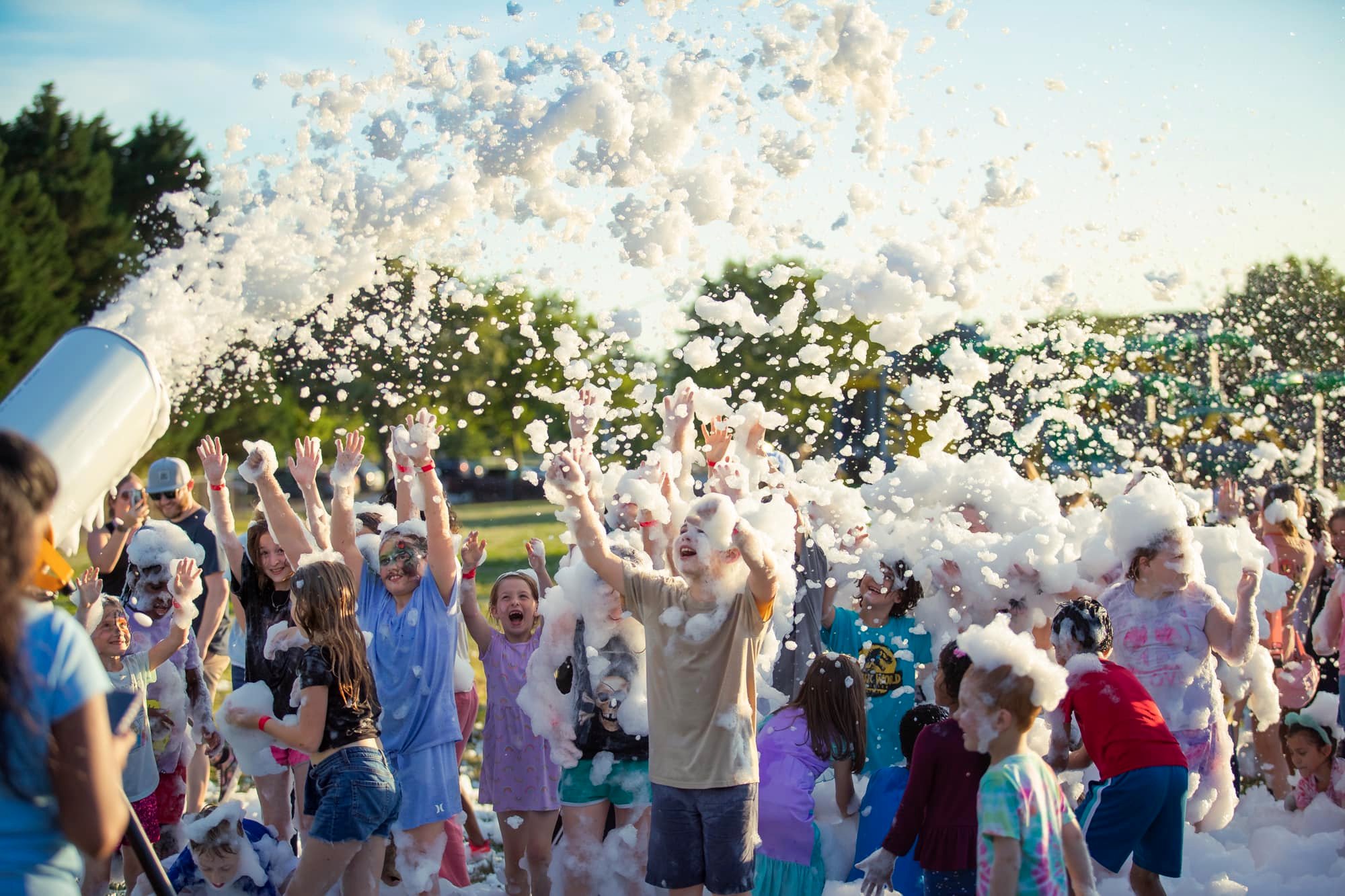 Chreck us Out!!
Nothing brings friends and classmates together like FOAM!!!! We bring this to a Super High Level at Knockerball Hampton Roads!!

Let's gooooooo!!
Product Link